Understanding Home Care: A Comprehensive Guide to Elderly Care Services
Introduction:
In today's fast-paced world, the need for home care services is more prevalent than ever. Home care is a broad term that encompasses a range of health and social services delivered at home to persons suffering from chronic illness, recovering from surgery, or the elderly who need assistance with daily activities. HomeChoice Network Inc. is a renowned provider of home care services, aiming to support seniors in maintaining their independence while staying in the familiar surroundings of their homes.
What is Home Care?
Home care refers to the professional support services that allow a person to live independently in their home. These services are versatile, covering aspects like personal care, companion services, nutrition services, and transportation services. They are especially crucial for the elderly, providing them with the necessary care and attention to lead a comfortable life.
The Importance of Home Care:
Maintaining Independence: Home care is pivotal as it empowers seniors to sustain their independence and persist in residing in their homes. This autonomy is crucial, fostering a sense of dignity and self-worth. It allows seniors to live by their routines and preferences, making them feel more in control of their lives and decisions.
Personalized Care: The essence of home care lies in its ability to provide personalized, one-on-one care, meticulously tailored to meet the individual needs and preferences of each client. This customization ensures that every client receives the right level of care and attention, addressing their unique health and well-being requirements effectively.
Comfort and Familiarity: The therapeutic value of being in a familiar environment is immense for the elderly. It significantly reduces stress and anxiety levels, contributing to their overall well-being. Familiar surroundings, coupled with the comfort of home, can enhance the healing process and improve the quality of life for seniors.
Family Support: Home care is not just about the individual receiving the care; it also extends immense support to the family members. It offers them peace of mind and assurance, knowing that their loved ones are in the hands of professionals. This support is invaluable, alleviating the stress and worry often associated with caring for aging family members.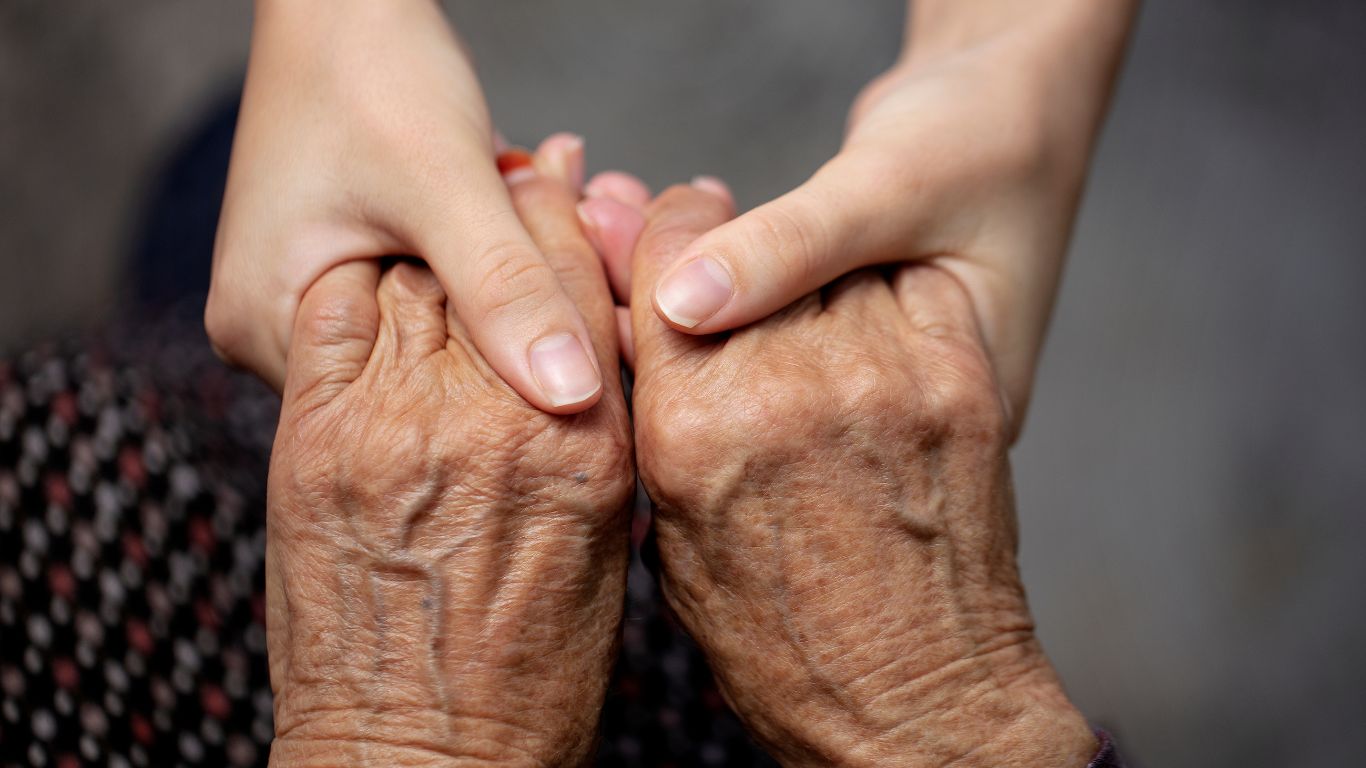 Services Offered by HomeChoice Network Inc.:
HomeChoice Network Inc. is dedicated to offering a wide array of services, ensuring all client needs are met with professionalism and care. These services are integral in maintaining the well-being and happiness of clients, allowing them to live full lives in their homes.
Personal Care: Providing meticulous assistance with daily routines and self-administration of medications, focusing on maintaining the client's health and well-being, ensuring they can enjoy their day-to-day life with ease and comfort.
Hygiene Services: Prioritizing the maintenance of good personal hygiene for clients, creating a clean and healthy environment, and promoting the overall well-being and dignity of each individual, fostering a sense of self-respect and confidence.
Transportation Services: Facilitating reliable transport for medical appointments and other essential needs, ensuring clients can reach their destinations safely and on time, removing the stress and hassle associated with transportation.
Companion Services: Offering meaningful companionship to combat loneliness and isolation, creating a supportive and friendly environment, fostering emotional well-being, and building lasting relationships that enrich the lives of clients.
Nutrition Services: Ensuring the provision of nutritious and balanced meals, focusing on the dietary needs and preferences of clients, promoting optimal health and contributing to the overall wellness and vitality of each individual.
Housekeeping Services: Assisting with the cleaning and maintenance of the home environment, creating a tidy and organized space, enhancing the living conditions and contributing to a harmonious and pleasant atmosphere.
Respite Care Services: Providing essential temporary relief for primary caregivers, allowing them a well-deserved break to rejuvenate, and ensuring the continuous provision of high-quality care and support for clients.
The Role of Home Care in Elderly Care:
Elderly care is a specialized field focusing on the health and well-being of older adults. Home care plays a pivotal role in elderly care by providing services that are essential for the elderly's physical and mental well-being. It ensures that the elderly can continue to live independently, with dignity, and have a quality life.
Elderly Care and Its Components:
Physical Care: Addressing the physical needs and health conditions of the elderly.
Emotional Support: Providing companionship and emotional support to combat loneliness.
Social Interaction: Encouraging social activities to maintain a sense of community.
Mental Stimulation: Engaging the elderly in activities that keep their minds active.
Frequently Asked Questions about Home Care:
What is the main goal of home care?
The main goal of home care is to provide professional support services that allow individuals, especially the elderly, to live independently and comfortably in their homes.
How does home care differ from elderly care?
While home care can be for anyone needing support at home, elderly care specifically focuses on the needs and well-being of older adults.
Can home care services be personalized according to individual needs?
Yes, home care services are highly customizable, ensuring each individual receives the care they need.
Is home care a cost-effective alternative to nursing homes?
Often, home care can be more cost-effective than nursing homes as it provides essential services tailored to individual needs without the overhead of facility living.
Can family members stay informed about their loved ones' care?
Absolutely, home care providers keep family members informed and involved in their loved ones' care, providing peace of mind.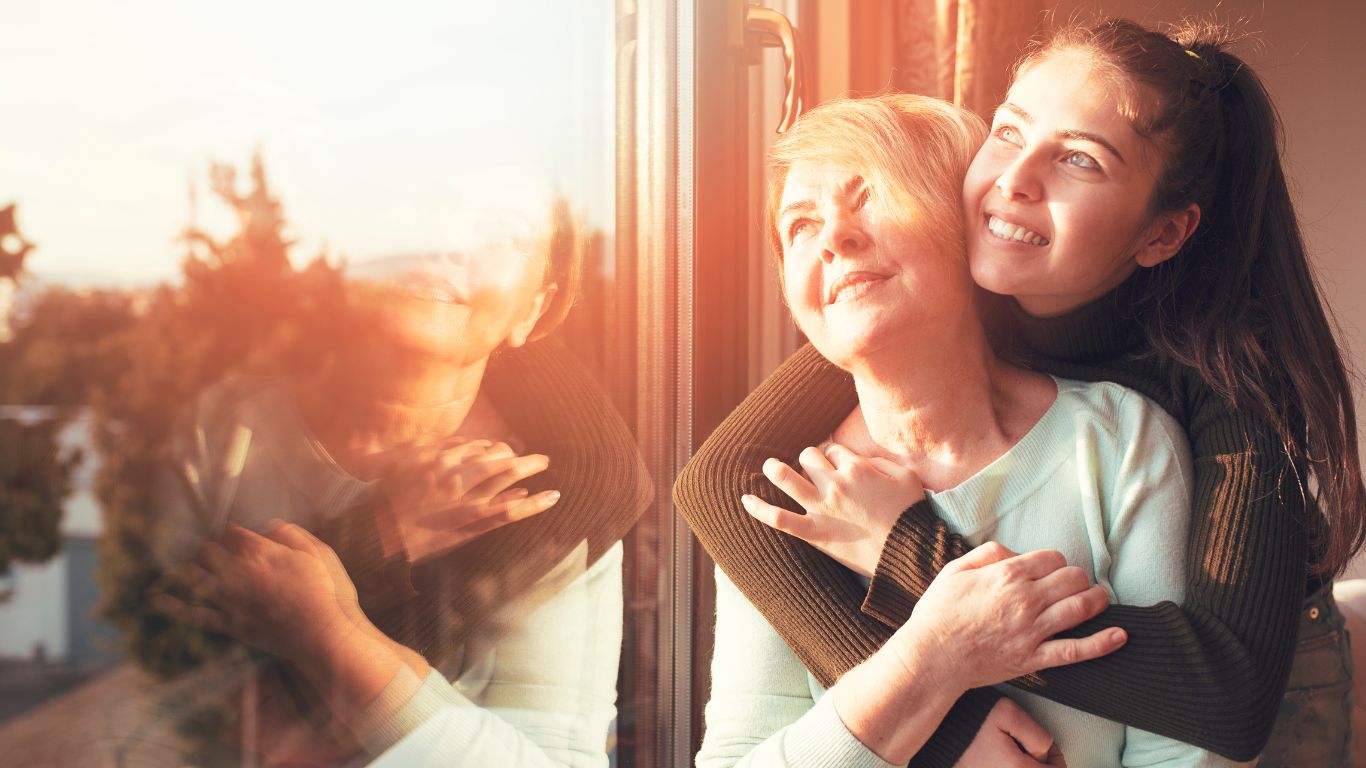 The Significance of HomeChoice Network Inc. in Home and Elderly Care:
HomeChoice Network Inc., incorporated in 2003, is a licensed Home Care Agency in North Carolina, founded by healthcare professionals with a mission to help seniors remain independent and comfortable in their own homes. Serving residents of the greater Moore County, North Carolina, HomeChoice Network Inc. stands out for its commitment to delivering high-quality services wherever their clients call home, be it a private residence, an independent senior living community, or a skilled nursing facility.
Payment and Insurance:
HomeChoice Network Inc. offers detailed invoices sent directly to the client, their family, a trusted advisor, or long-term care insurance company, accepting checks, credit, and debit cards. They are approved by Long-Term Care insurance companies, various state and local programs, and Worker's Compensation Insurance. Veterans or surviving spouse/family members may also qualify for in-home care benefits from the Veteran's Administration.
Conclusion:
Home care is a vital service, especially in the realm of elderly care, providing essential support to those who wish to maintain their independence and live in the comfort of their homes. HomeChoice Network Inc. is a beacon of hope for many, offering a range of services tailored to meet individual needs, ensuring the well-being and comfort of the elderly in Moore County, North Carolina, and nearby communities.
About the Company's Location:
HomeChoice Network Inc. is conveniently located at 260 Magnolia Square Ct, Aberdeen, NC 28315, United States, serving the residents of Aberdeen, Southern Pines, Pinehurst, and nearby communities. For more information or inquiries, please contact them at 910-944-1116 or visit HomeChoice Network Inc..