TLS services make it possible for you to continue to enjoy the home you love
We will help you to make your home – your forever home
We take into consideration the individual needs of all members of the household. A National Home Builders  Association Certified Aging in Place professional will oversee the home and personal assessment process. An occupational therapist with home  modification certifications will  complete a  comprehensive assessment of the home and provide you with a  detailed written report.
We want to help make your home your forever home and  increase its value in the process. Possible home adaptability improvements: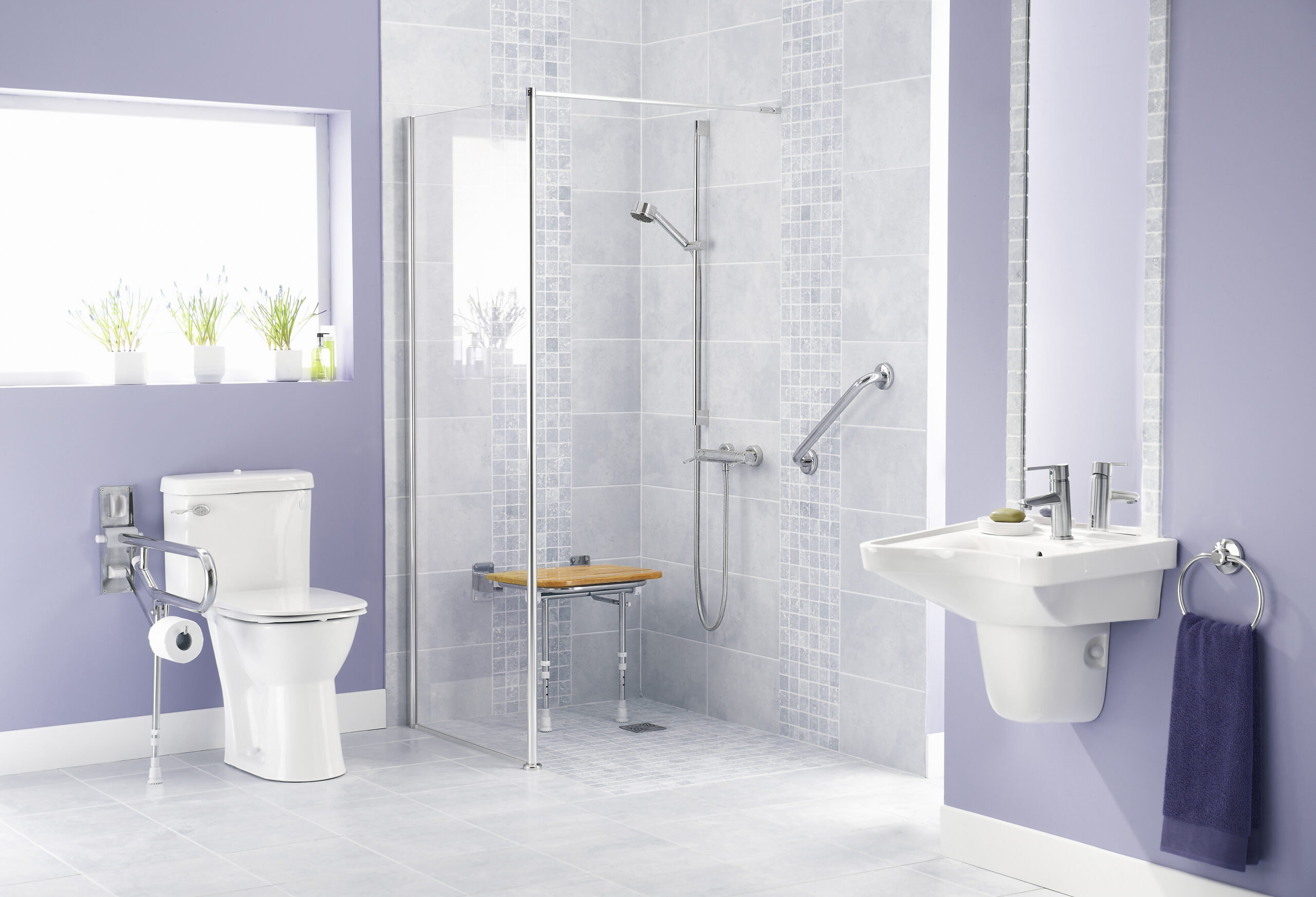 Bathrooms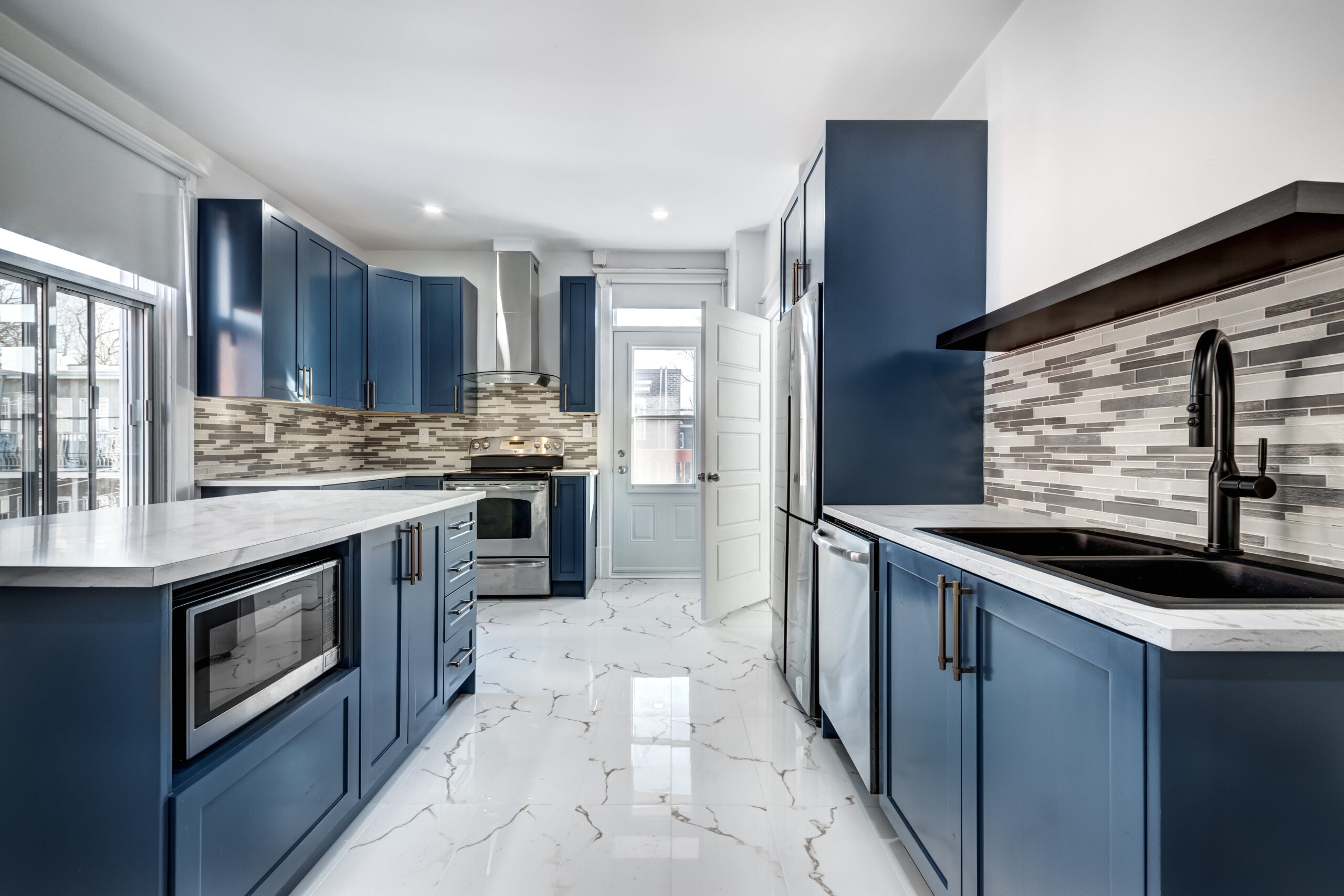 Kitchen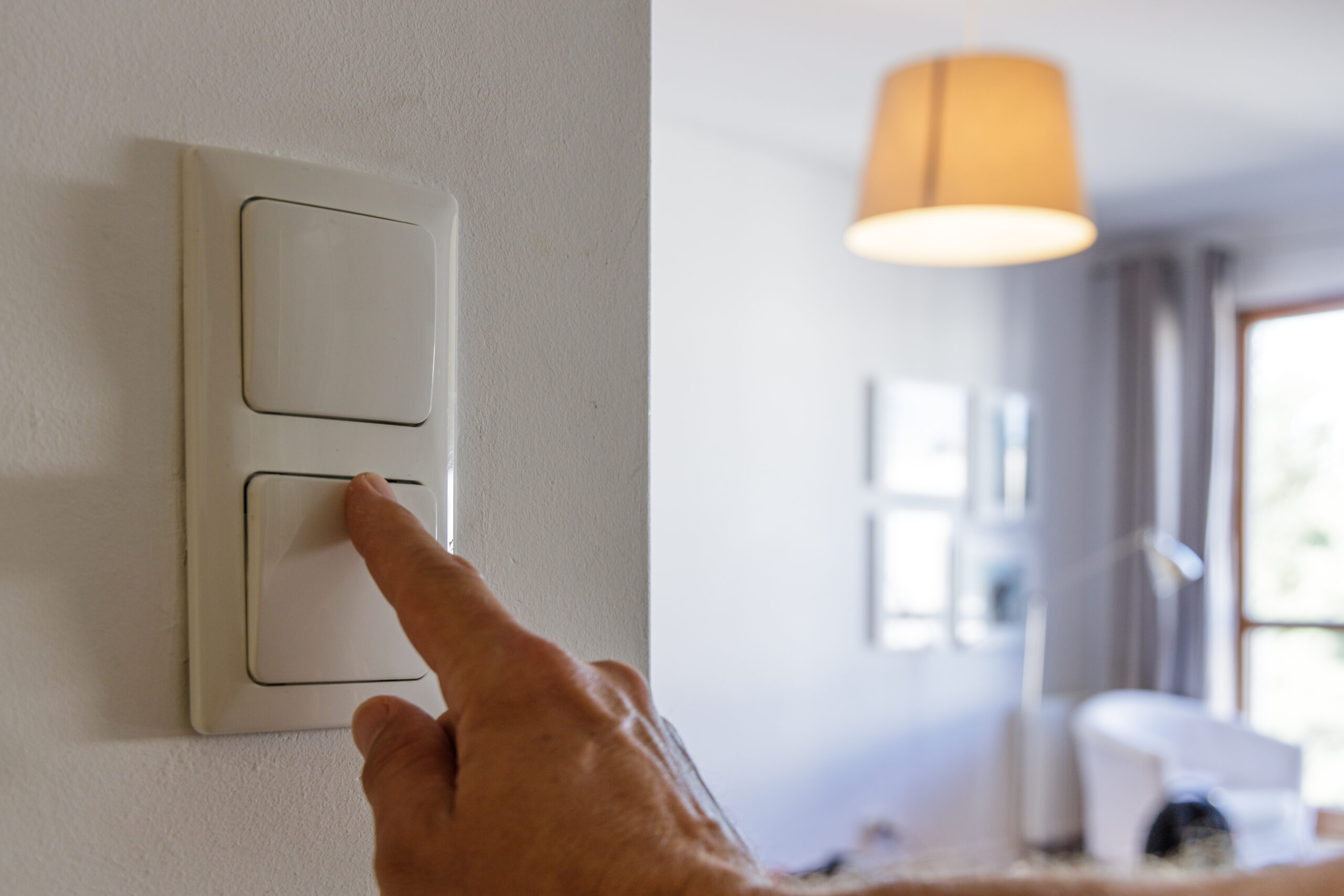 Lightning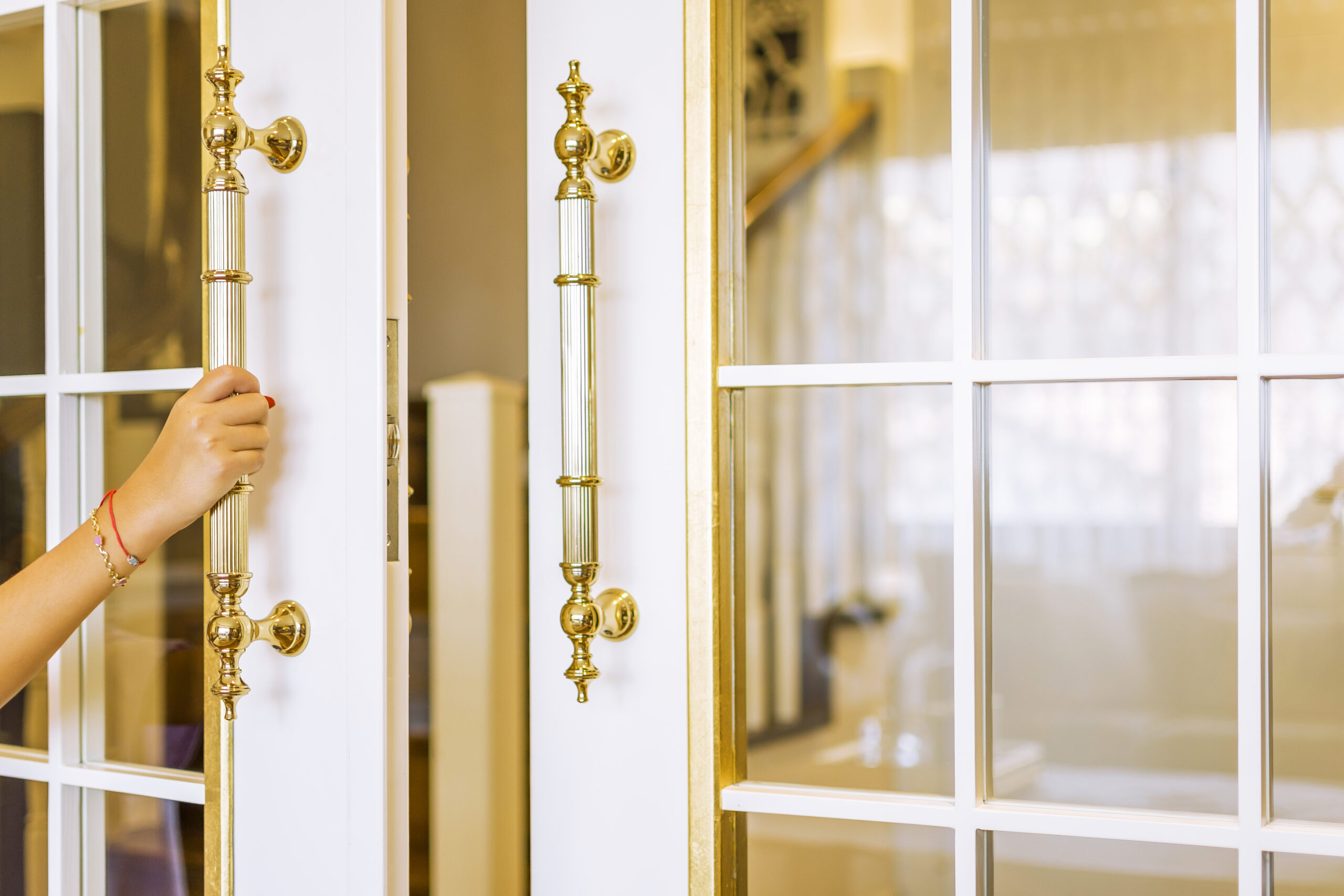 Entrances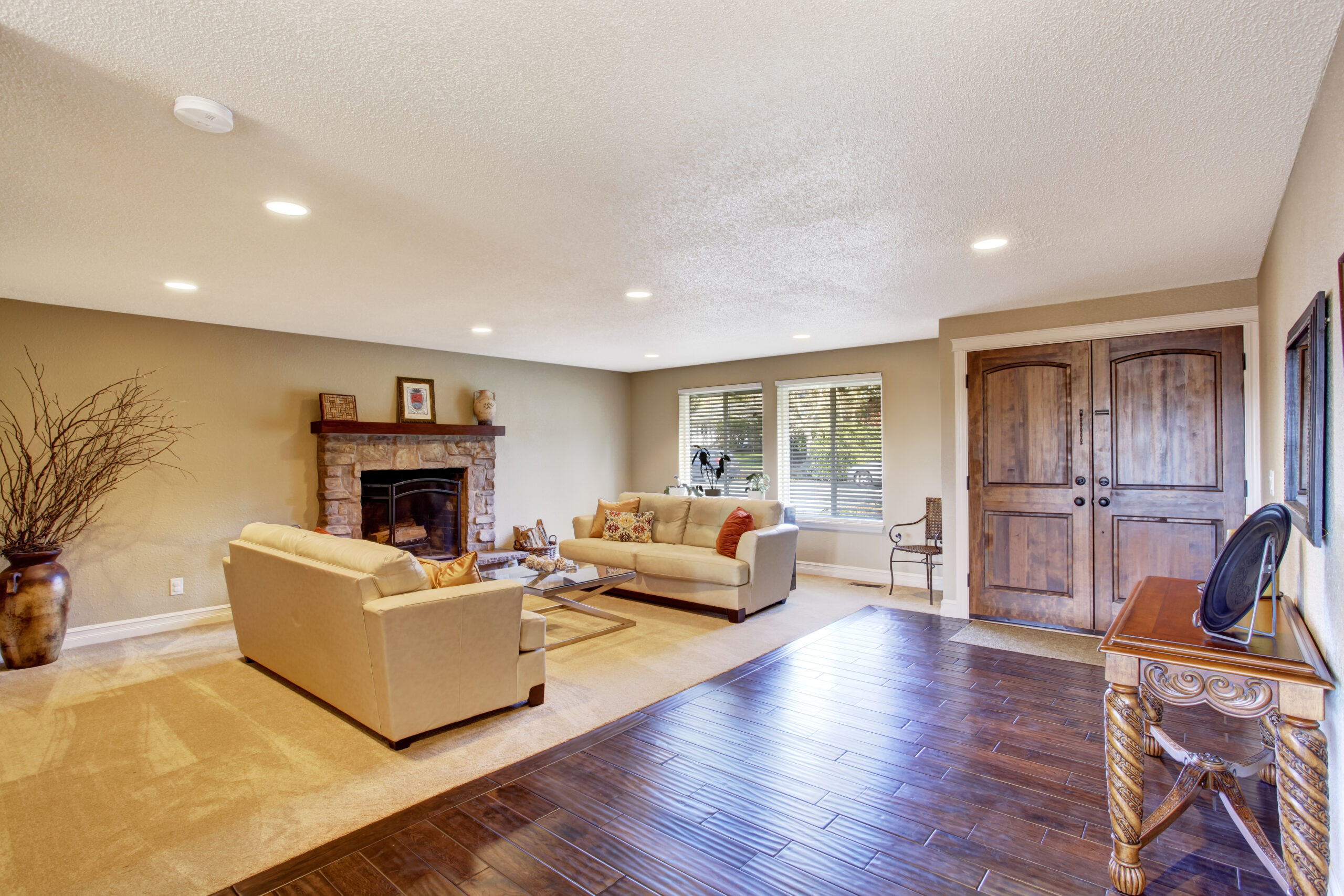 Flooring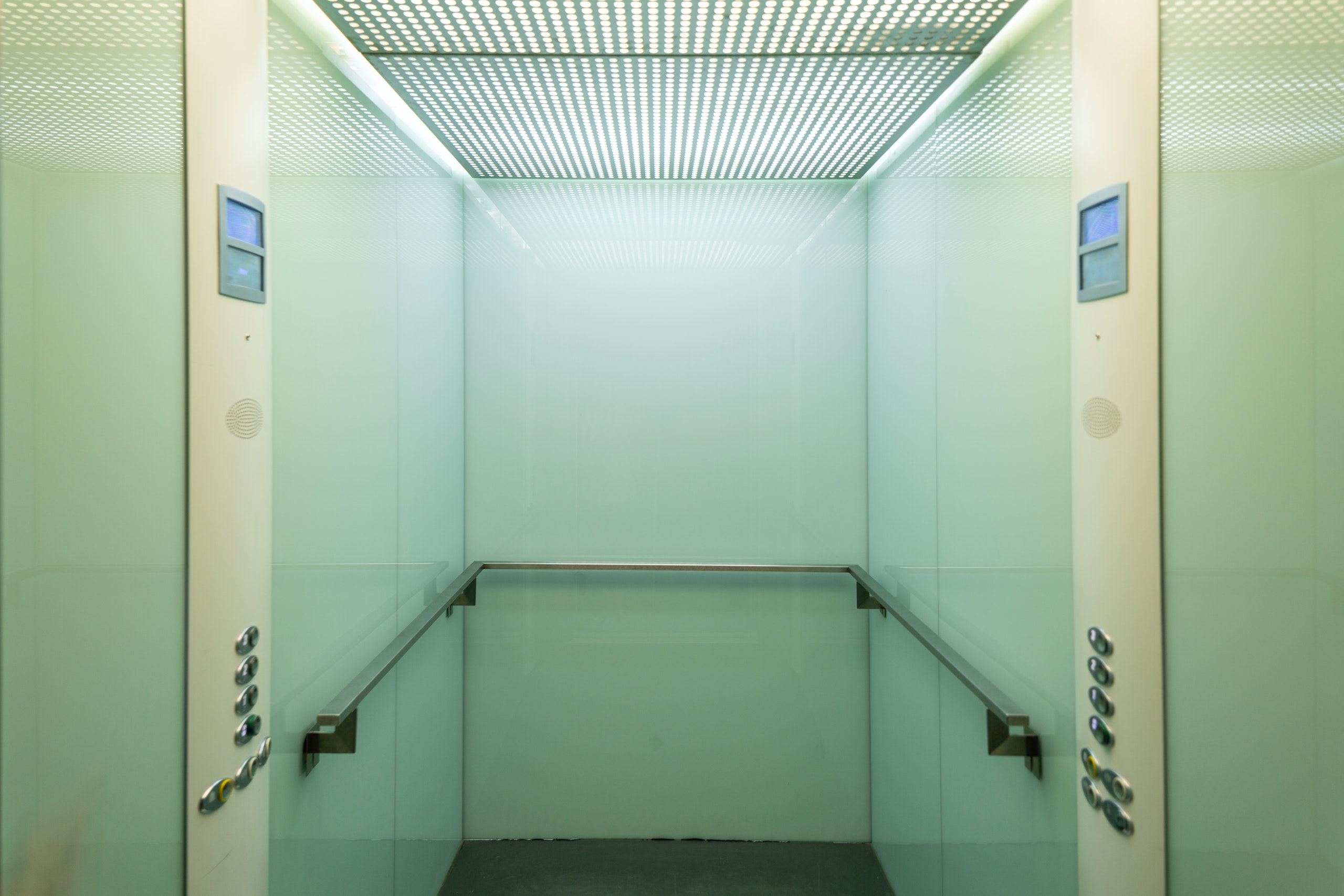 Elevators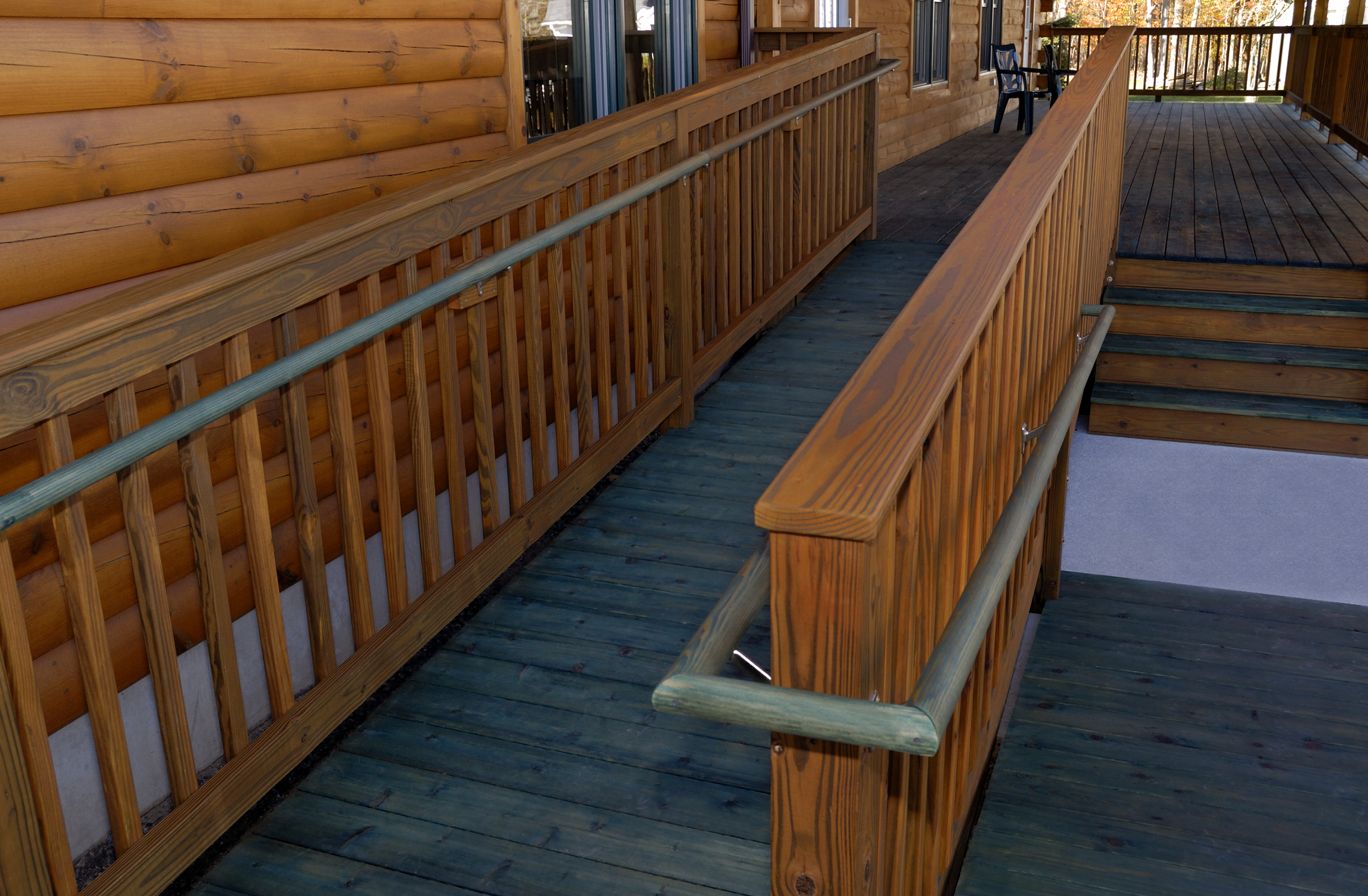 Ramps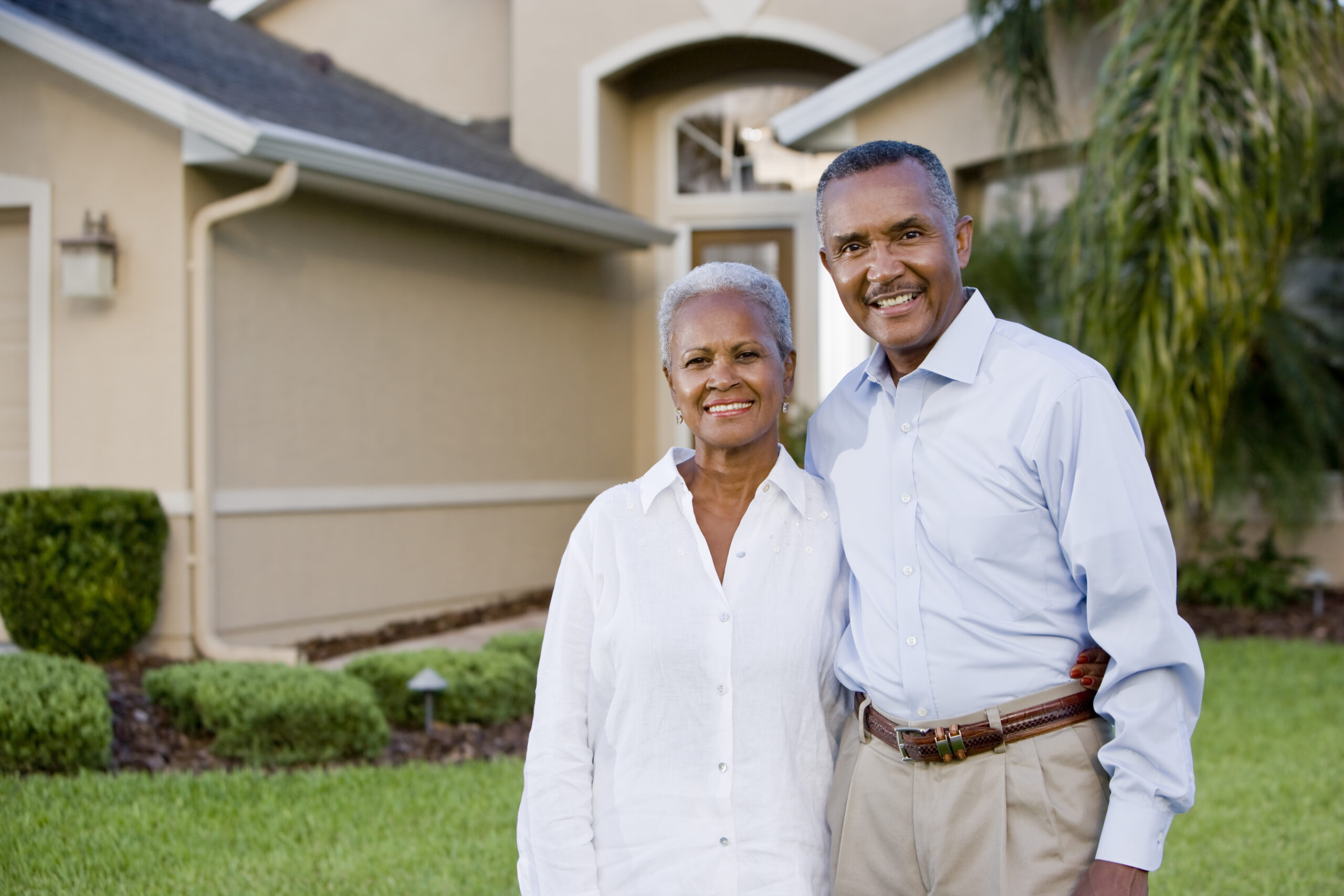 Dementia Setting
The Goal of TLS is to diligently serve and enhance our client's life by creating a functional home to support a functional life style
Providing complete human and environmental support to enhance your lifestyle.
HomeChoice Network offers many services to  assist you with your daily routines in the comfort of your own home. Our caregivers are qualified senior-care professionals with over a half century of senior non-medical home healthcare experience.
With the addition of TLS services, HomeChoice Network has expanded its offerings to provide enjoyable independent living while remaining in  comfortable and familiar  surroundings of your own  home.
TLS is directed by a National  Home Builders Association-Certified Aging In-Place Specialist. Our Team has access to a full range of  qualified local professionals  who will work closely with you  to identify your desires and  needs. Based on a comprehensive evaluation,  together we develop a plan that is in line with your expectations and with your  budget. TLS can provide access to the resources necessary to  make the plan a reality.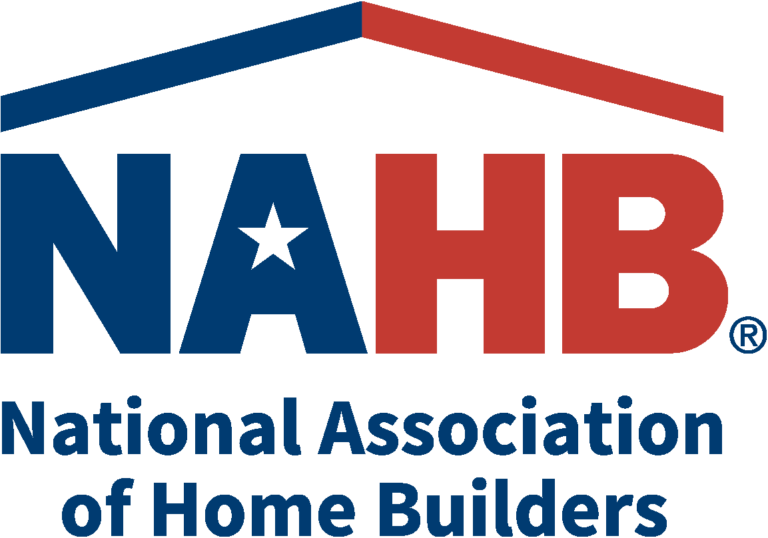 See how you can comfortably and enjoyably age in place!
For more information or to schedule an appointment
910-944-1116
TLS services make it possible for you to continue
to enjoy the home you love
What Aging in Place offers you
Aging in place helps you enjoy the comforts of your own home and avoid an institutional feel or moving into a care facility which can save you money. Your personal and home assessment will take 3 to 4 hours depending on the square  footage of your home.
Once complete, you will receive a report of observations and recomendations to  help you plan. We will work with your  budget, provide financial resources  information, give you feedback on the  improvements needed, and include a 1  hour meeting with your builder of  preference. By providing you with access  to our network of financial institutions, professional builders, installers, and  handy man services, the entire process is simpler with the best outcome for you.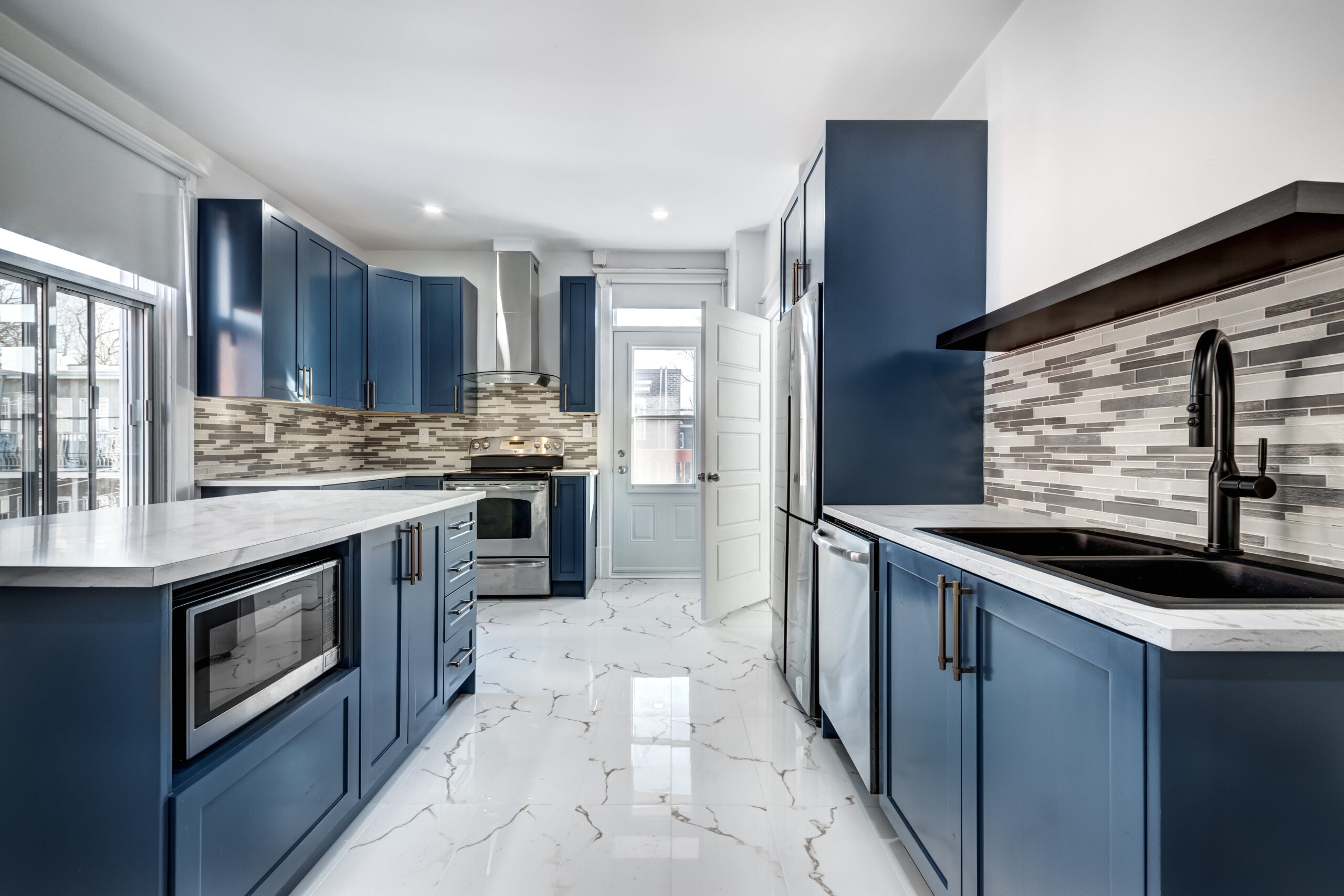 EASILY ACCESSIBLE KITCHENS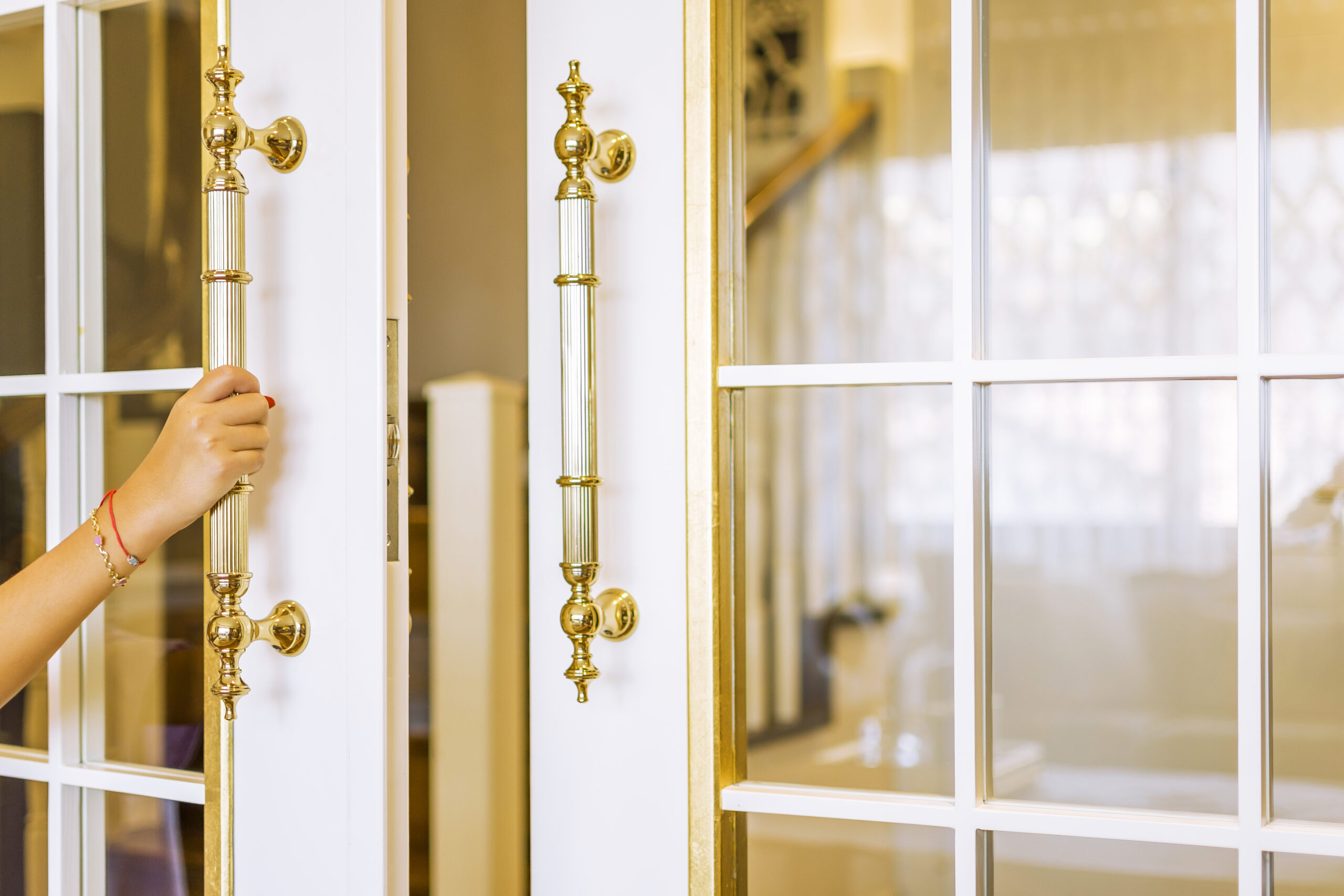 PROPERLY PLACED DOOR HANDLES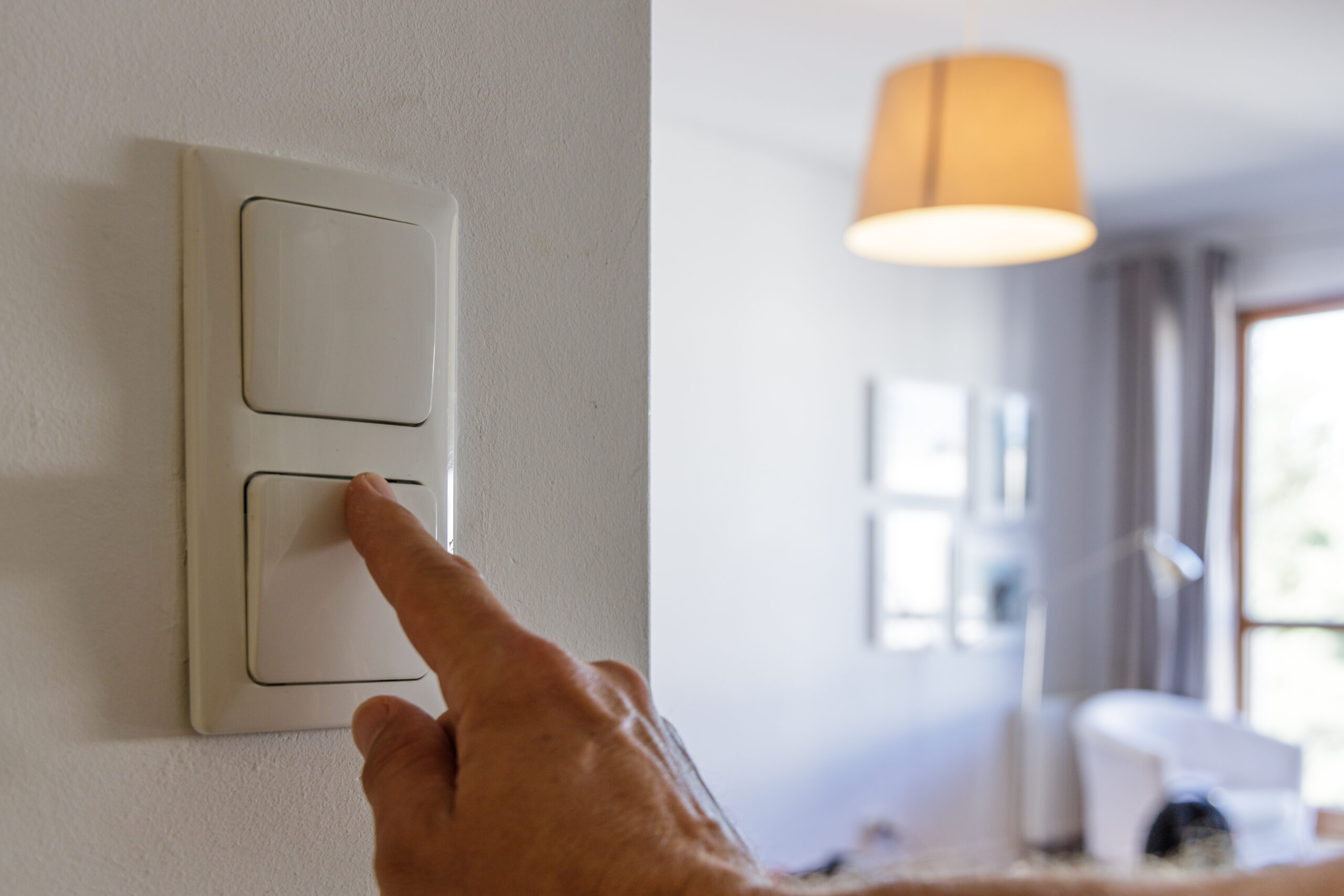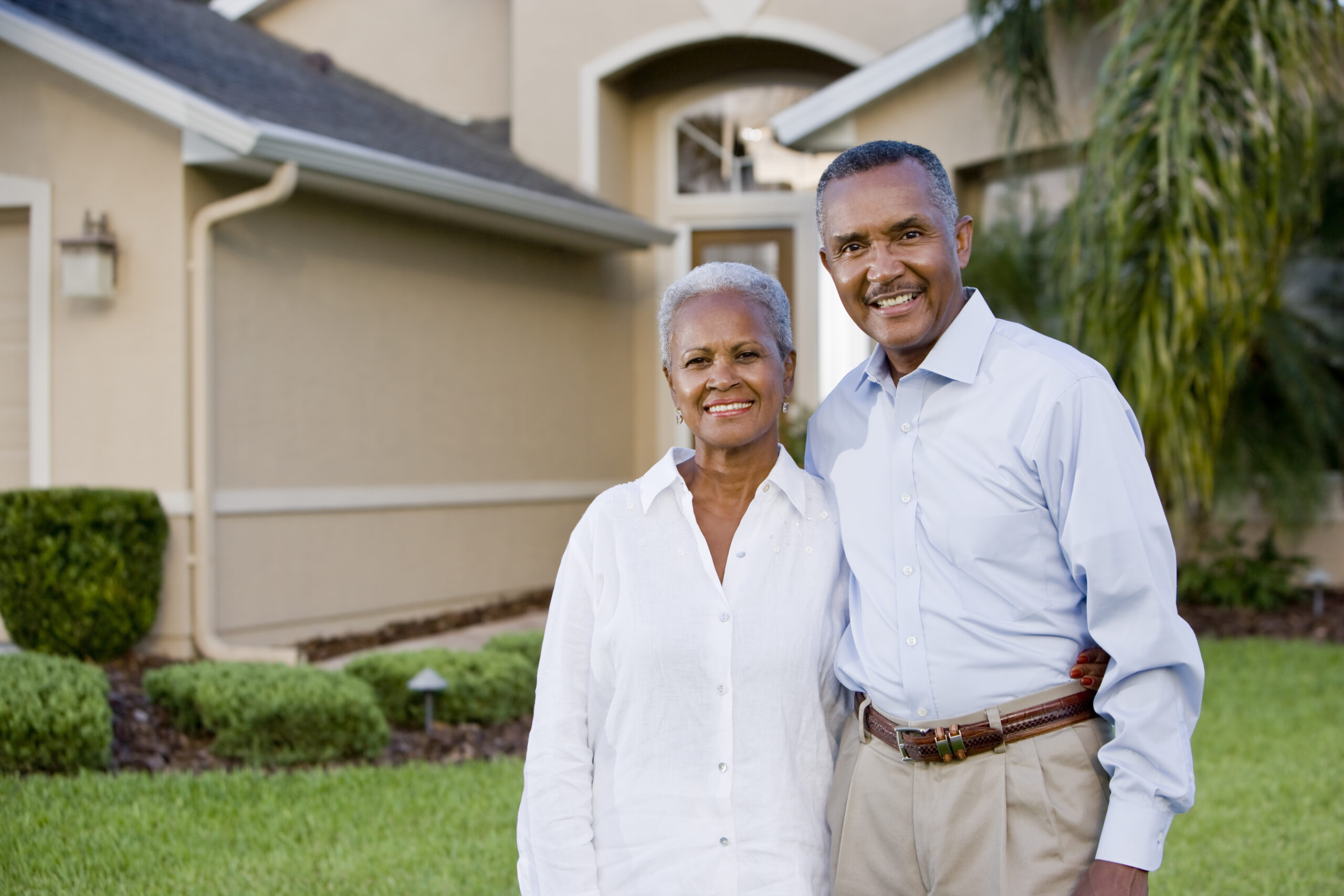 ENJOY YOUR HOME TO THE FULLEST